Benefits of structured cabling for your business
Reliable internet connection and scalability is an important requirement for businesses. Literally, everything is done online for many businesses now and even a few hours of downtime can disrupt business operation significantly. In this article we discuss the benefits of structured data cabling and how it can help your business grow.
5 things business owners should consider about structured cabling systems
Low risk of downtime
Flexibility
Cost-effective solution
A reliable and scalable data centre that can be managed easily, and support applications as the business needs grow
Easy to troubleshoot and rectify faults
Point to point cabling utilises one cable to connect a server, data storage unit or switch to another. Every time you add a device to your communication infrastructure, you need a new cable for the connection. However, as the needs of the business increase, the system lacks the scalability to accommodate changes to the infrastructure. Moreover, it is extremely difficult to maintain and debugging can take a long time.
This is where structured cabling comes in - it provides a versatile solution for businesses, it is easy to maintain, upgrade, and troubleshoot.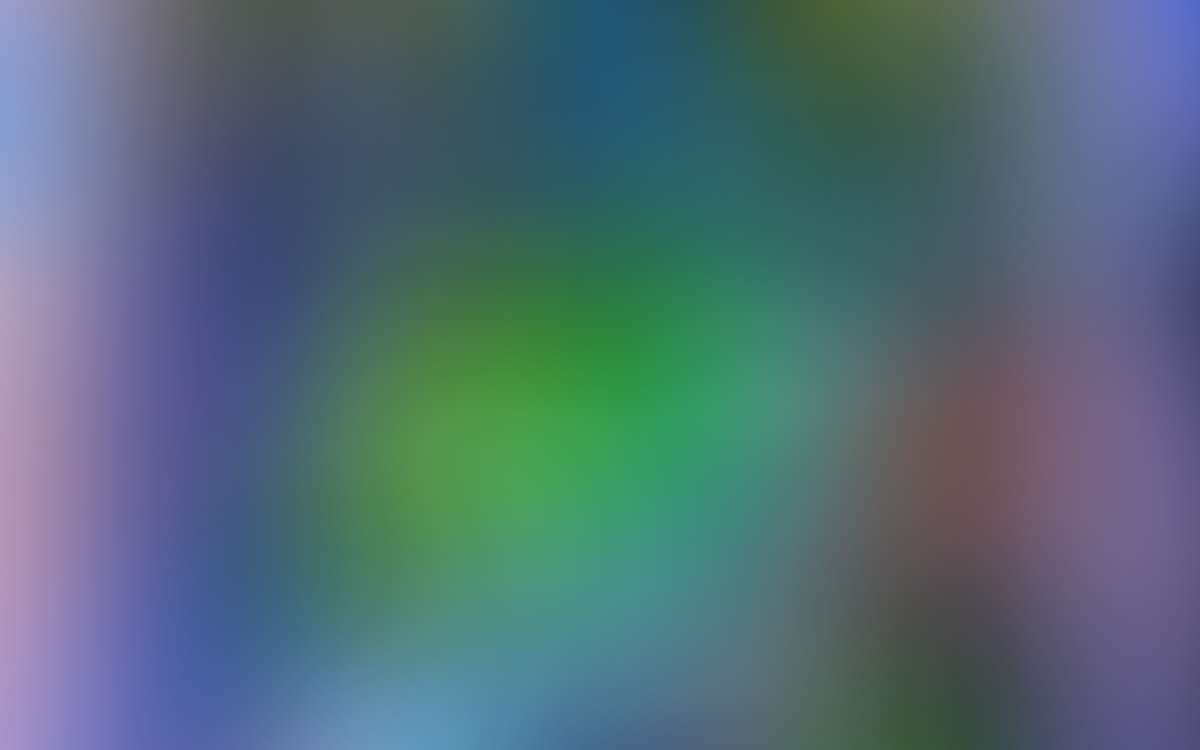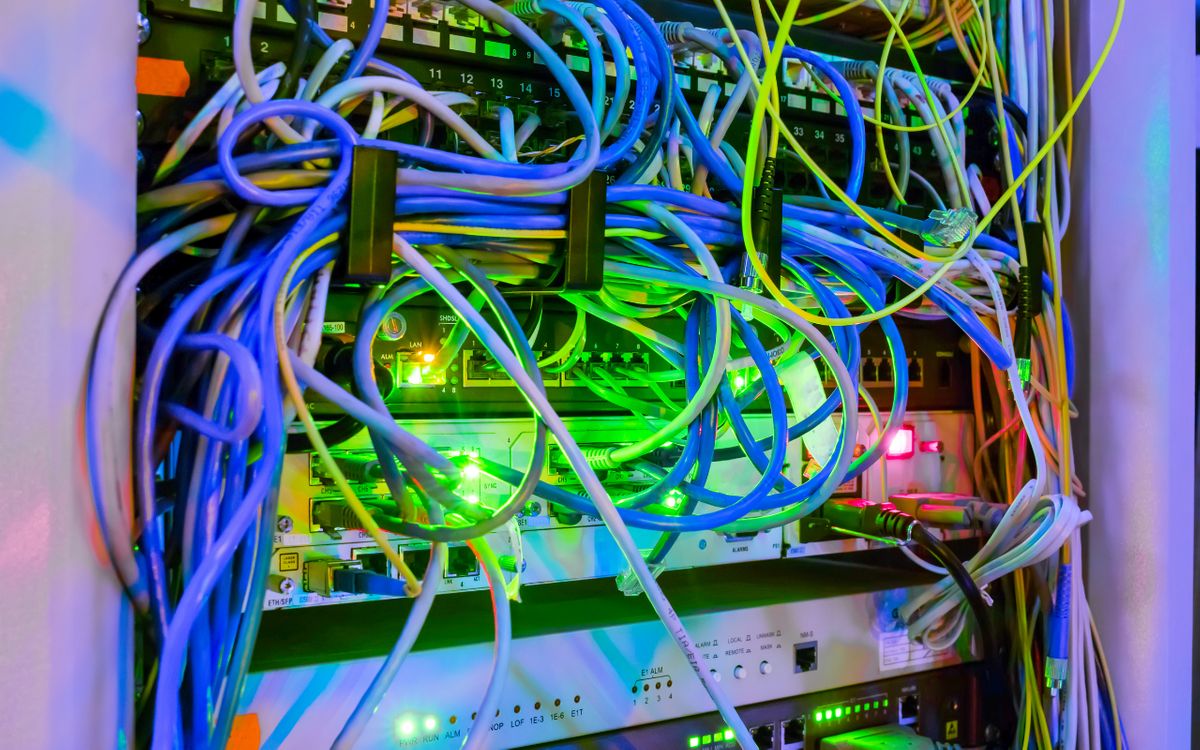 What is Structured Cabling?
Structured cabling is a cabling system used to support multiple hardware systems and meet telecommunication requirements. The system is scalable and can meet your businesses present and future needs. The infrastructure consists of several components like twisted pair, optical cabling, patch panels, and patch cables.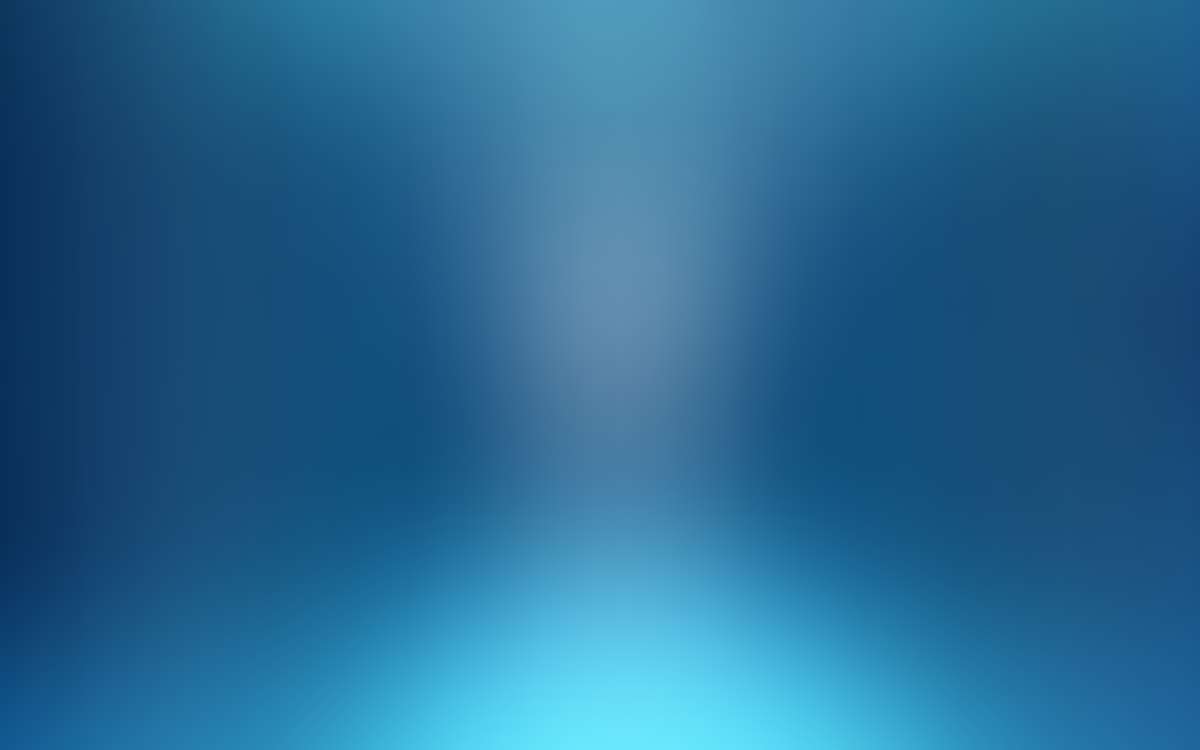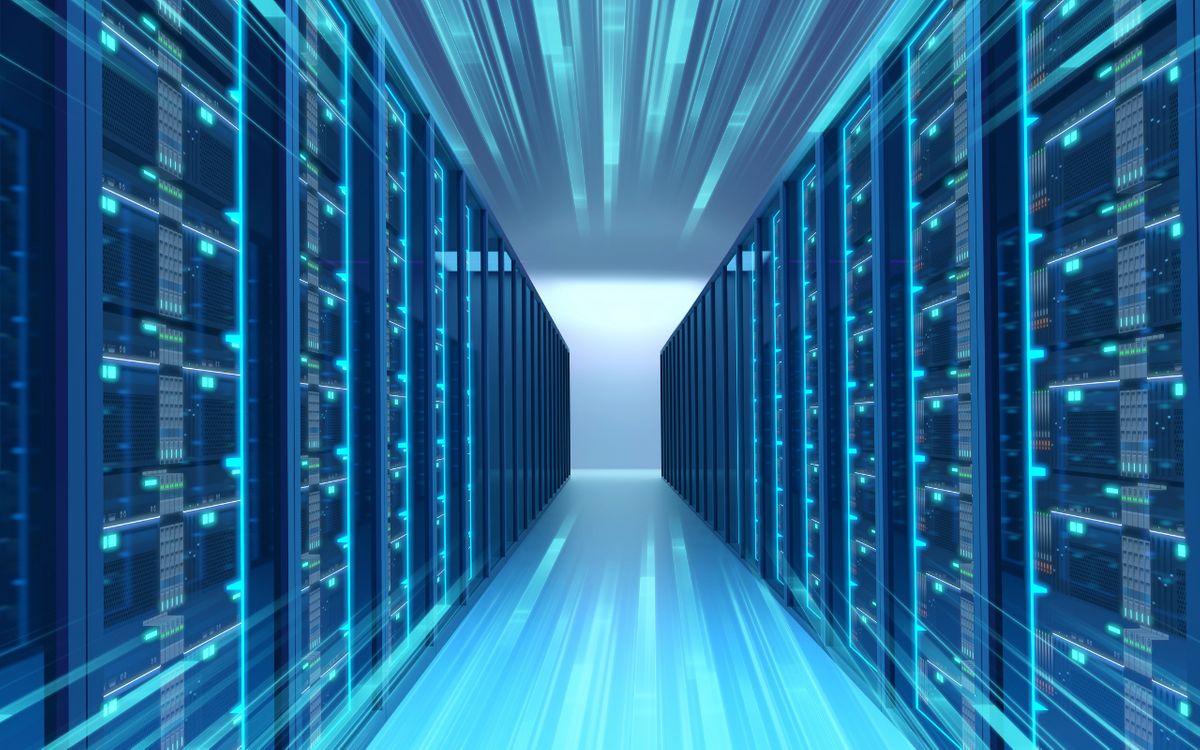 Why do you need structured cabling?
Robust. Scaleable. Secure. All these aspects are extremely important for organisations, large and small. We use a lot of gadgets in the workplace and the demand for reliable telecommunication solutions will continue to rise.
The benefits of a structured cabling system include:
Ease of use - they are easy to implement and use. Your one-time investment will last for years to come
Flexible - whether your business needs high bandwidth for calls, video conferencing, or data, the infrastructure can support multiple applications without any hassle and interruptions to your current system
Low risk of downtime - Structured cabling is organised and simple. If any problems arise, the problem can be identified and fixed easily
Economical - It is a cost-effective solution for the smooth function of your business. You can use various types of devices simultaneously and the network will be able to cope with high demands without any lags
Secure - the system has security features to ensure the system remains safe from any malicious activities
The initial cost can lead businesses to delay installing structured cabling systems but it is absolutely worth it. The one-time expense can help you save time and money on needless repairs and you get more time to focus purely on the business. When going for structured cabling, the network should be designed and implemented carefully. Hire reliable technicians who can set up the system for your specific requirements. A disorganised network can clutter the system and cause annoying issues over time. Identifying and resolving the faults in itself can waste a lot of time and resources. The initial stage requires some planning, once that is done you can focus on your business and watch the business grow.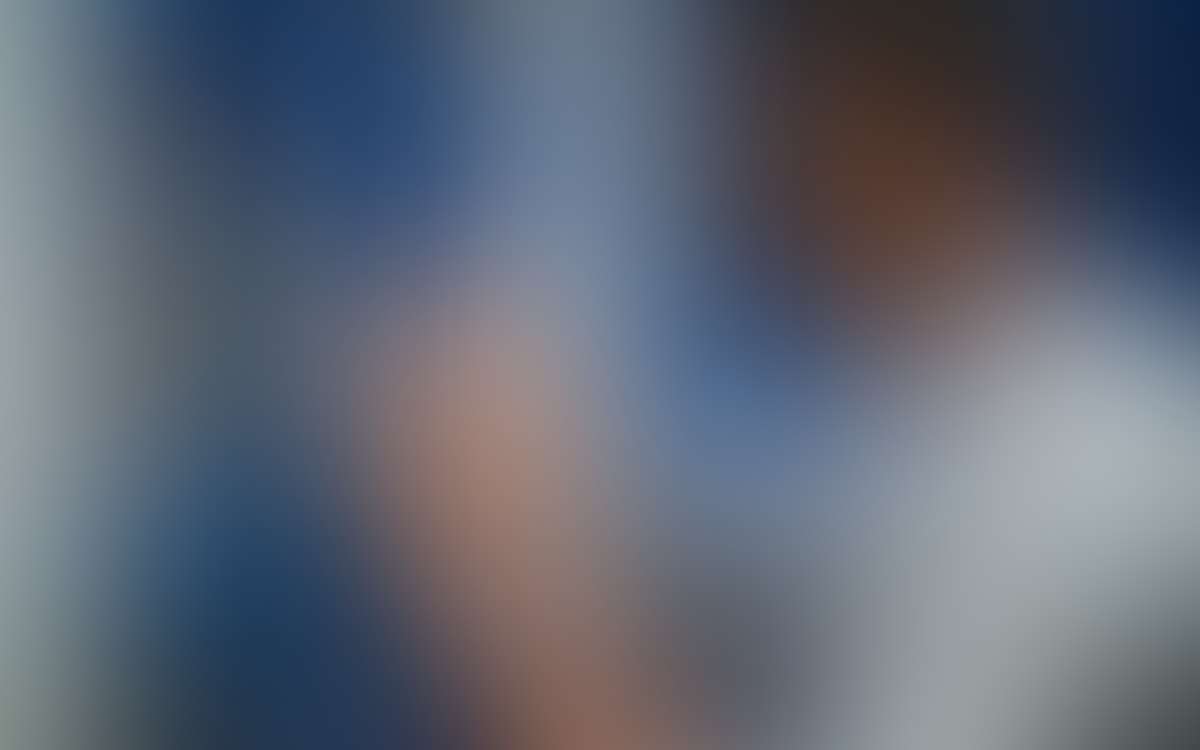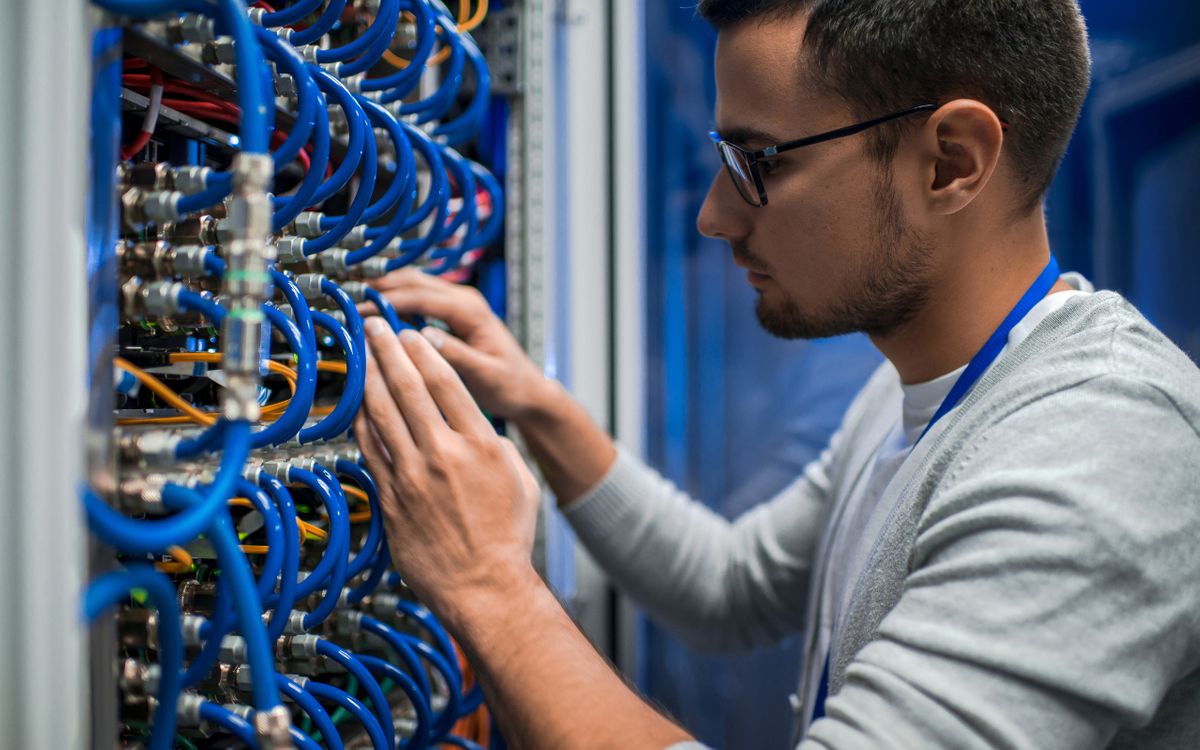 Structured Cabling Solutions Sydney
Our data cabling experts can help your business get reliable data, voice and video connectivity. We utilise the latest cabling techniques and industry-leading solutions to help you achieve fast and uninterrupted connection.
For more information, give us a call on 0420 798 861 or complete our online enquiry form.