Solar Systems Eastern Suburbs
High-Quality Solar Installation Eastern Suburbs
Are you planning to switch to solar? Solar energy is one of the most cost effective and environmentally friendly ways to power your home or business. Whether you want to save money or go green, installing a solar system can help reduce carbon footprint dramatically. Let us assess your needs and help you decide what size system will be best suited for optimum efficiency.
We are a team of experienced installation technicians who can help you pick the best system for your needs. Our installers will have your new system up and running in no time. With over 10 years of industry experience our installers will be able to answer any questions you might have about going solar. Request a free quote today. Fill in the form below to get started.
BOOK SOLAR PV SERVICES SYDNEY
Solar Installation Eastern Suburbs Sydney
With our expertly installed systems you will receive clean and sustainable energy from the sun! With just one phone call we can come out and perform an assessment on how much energy each room uses throughout the day so we can determine which panels would be best suited for it. Once we have determined this information, our team will work with local electricians to ensure all wiring is done properly before any equipment arrives at your property.
We make sure every step along the way is taken care of by our experienced
solar installers
who are always available if there are any questions about anything during installation process! We know how important it is that every customer has the perfect fit, which is why we work hard on finding the right solution for each individual client. Let us take care of all your solar needs. Speak to a solar expert now.
How solar PV systems work?
Solar power syste that are mounted onto your roof absorb the sunlight and turn that heat energy into electricity. The electricity is then sent through a solar inverter which changes the current from DC to AC. Depending on your needs you can also have a solar tracker which monitors the systems overall performance.

If you are interesting in purchasing a new solar system check out our online store Olicta for prices.


Solar Repairs Eastern Suburbs Sydney
Is your solar PV system not working? Has the power output dropped significantly? Solar systems can break down and cease to work correctly or at all. It is at times like these that you will need a fully qualified solar repairer. Our solar technicians are able to not only diagnose the problem but also rectify the issue and get your solar system back up and running again in no time.
We know what it takes to fix any type of problem with your system quickly, efficiently, safely, and cost-effectively. Our team of experts has extensive experience working on all types of systems including grid connect, battery backup systems as well as inverter repairs. We understand how important it is for you to keep producing power from your existing system while we repair it – which is why our service turnaround time is usually just 24 hours! If you are experiencing problems with your solar, give us a call now. You can rest assured knowing that when you choose Powerix there won't be any hidden costs involved either! All quotes come with an upfront price guarantee so if the job turns out more expensive than expected then we will let you know before proceeding further – simple!
Solar Panel Cleaning and Maintenance Eastern Suburbs Sydney
Being constantly exposed to the weather can start to take a toll on your solar system and stop it from working at its optimal. Having regular maintenance carried out on your systems will not only keep your system running at is best but will also minimise the need to have repairs later on down the track. Regular maintenance is an investment in maintaining the health and efficiency of your solar panels. Cleaning is also essential to remove bird droppings, leaves and debris. Dirt can also impact the output. With regular maintenance, the cost of untimely breakdowns will be offset by your savings. From panel and inverters repairs, to monitoring the performance of your system, we'll take care of it all.
You can trust us with all of your solar needs, from installing new systems, repairing existing ones, troubleshooting troubleshooting issues - we do it all! Plus we offer free quotes so you know exactly what you're getting into before any work begins. Contact us today for more information about our services or schedule an appointment online!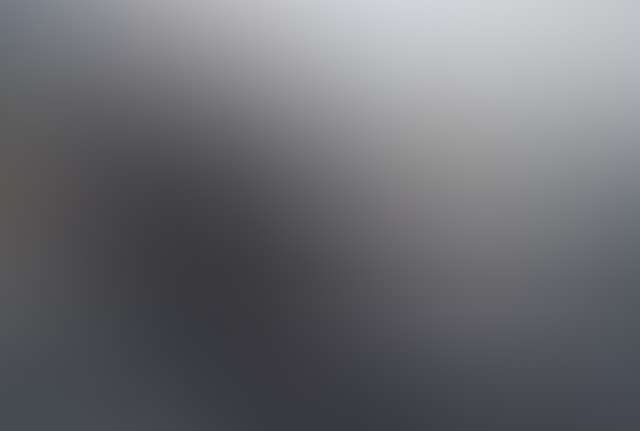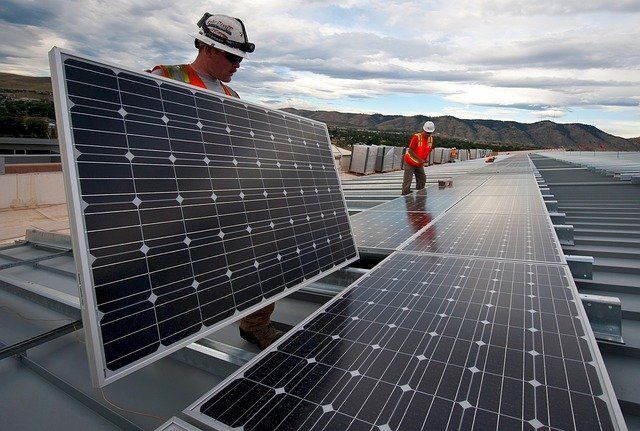 Trusted Solar Experts Eastern Suburbs Sydney
For the very best in solar in Sydney, contact our experienced electrical team on 0488 856 928 or complete our solar booking form today.
Eastern Suburbs Solar Service Areas

We can help with your Solar issues in Eastern Suburbs.