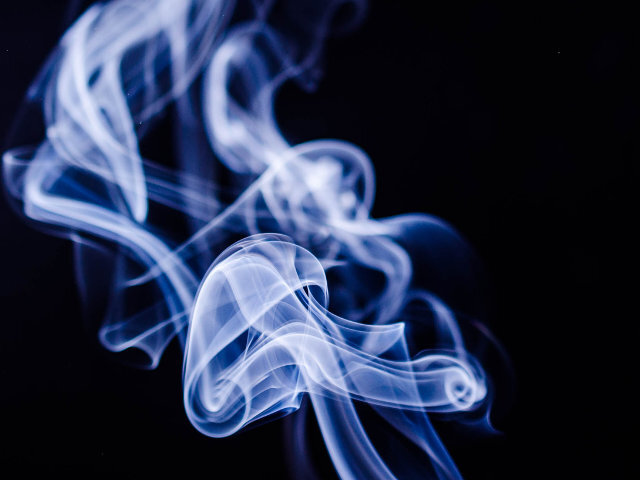 NSW Smoke Alarm Legislation 2020 & what it means for you?
Did you know when you are asleep, your sense of smell is asleep too? You cannot smell coffee when you are fast asleep, and if your house is on fire, you won't smell the smoke either.
According to a study conducted by Macquarie University and Bushfire and Natural Hazards Co-operative Research Centre - more Australians are killed in residential fires each year than through natural hazards. The fatality rate from residential fires has remained steady over the past 10 years.
Although residential fires are deadly, they can be prevented with the help of working smoke alarms. Smoke alarms can save lives by detecting smoke and alerting the occupants within seconds. They can reduce the risk of death from residential fires by over 50%.
Modern homes have deadlier fires
Fires in modern homes spread faster (less than 5 minutes) compared to older homes wherein fire took over 29 minutes to spread throughout the building.
Modern building materials and furniture reacts differently to fires and creates toxic gases and a higher level of smoke. This puts the occupants at grave risk of inhaling toxic fumes and allows less time to evacuate safely.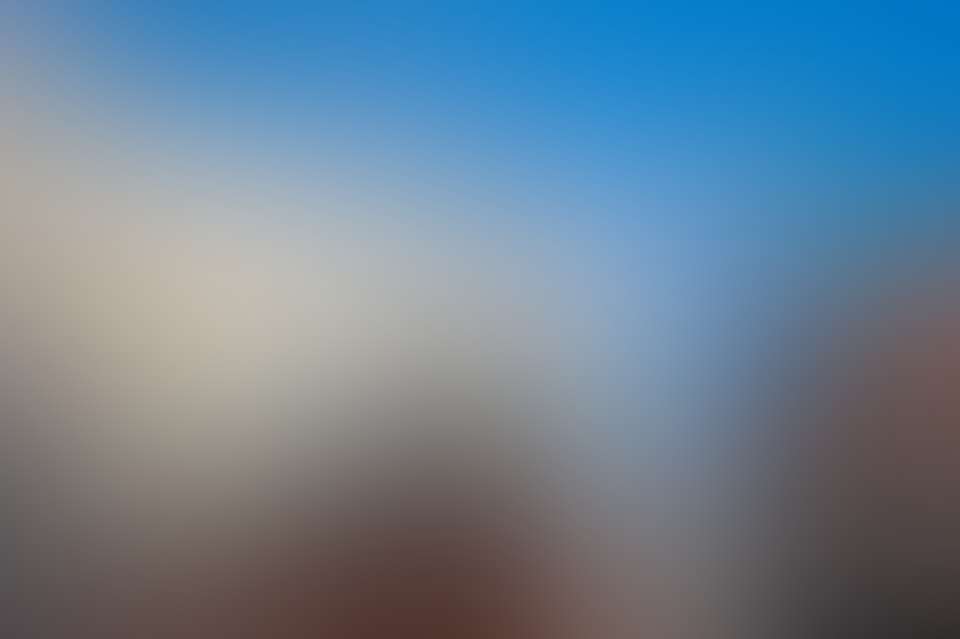 Advantages of smoke alarms
Interconnected smoke alarms are preferable for homes so that if one smoke alarm activates, all the smoke alarms will go off so that the occupants have a better chance of evacuating the house quickly.
This early warning increases the chance of a safe escape.
Types of smoke alarms
There are 3 types of alarms - Photoelectric Alarms, Ionisation Alarms and Dual Sensor Alarms .
Photoelectric alarms are faster at detecting smoke from burning synthetic materials while ionisation alarms are quick at detecting flaming fires. Smoke alarms are more effective when they are installed in appropriate locations, they are interconnected and more than one alarm is installed. The more smoke alarms in your home, the safer you and your family are.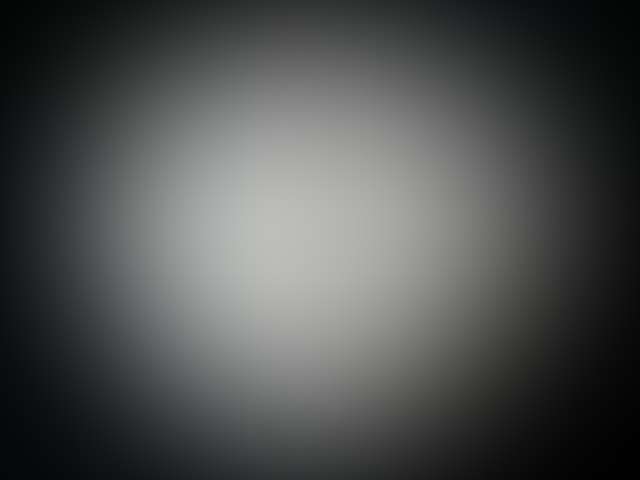 Smoke Alarm Legislation NSW 2020
NSW legislation provides a minimum level of protection.
Under Clause 146A of the Environmental Planning and Assessment Act, 1979 and Divison 7A of Part 9 of Environmental Planning and Assessment Regulation 2000, at least one smoke alarm must be installed on each level in all buildings where people sleep.
Smoke alarms must comply with the Australian Standard AS 3786.
Failure to comply with the legislation is an offence and you can get a maximum penalty of $550.
Alarms installed after May 2006 should comply with AS3786.
Fire and Rescue NSW recommends the installation of interconnected smoke alarms in all bedrooms, living areas and garage.
What does the NSW smoke alarm legislation mean for you?
If you are a homeowner:
Consider installing a smoke alarm on every level of your home. If you already have a smoke alarm, you do not need to replace the alarm. However, it is recommended to install interconnected smoke alarms.
If you are a tenant or landlord
Landlords are responsible to ensure the property has at least one working smoke alarm on every level of the property.
Landlords can access the rented property to install smoke alarms giving a 2 days' notice to the tenant. Landlords need to replace a faulty smoke alarm within 2 days.
For hard-wired smoke alarms, the batteries need to be replaced by the landlord.
For a battery-operated smoke alarm, the tenant is responsible to replace the battery. If the battery cannot be changed, the tenant should notify the landlord as soon as possible.
Smoke alarm safety tips
Install smoke alarms in every level of the home including the basement and every bedroom, living area, stairways, hallways and garage.
Consider installing extra smoke alarms if you have a large home.
Interconnected hardwired smoke alarms are better for maximum safety.
Use home sprinkler systems to control fire.
Test all the smoke alarms at least once a month.
Fire blankets and fire extinguishers can also help you deal with small fires before they get out of control.
Discuss an escape plan with your family so they are aware of what to do in the event of a fire.
Install carbon monoxide detectors if you use gas appliances or heaters in your home.
How can Powerix help you?
Our electricians can provide you with expert advice on the areas where it is beneficial to install smoke alarms. We offer comprehensive smoke alarm solutions - installation, routine testing, and maintenance for homes and businesses across Sydney.
Speak to our team for more information on 0420 798 81 or complete our online quote request form .
References