Solar Isolator Switch Recall: What you need to know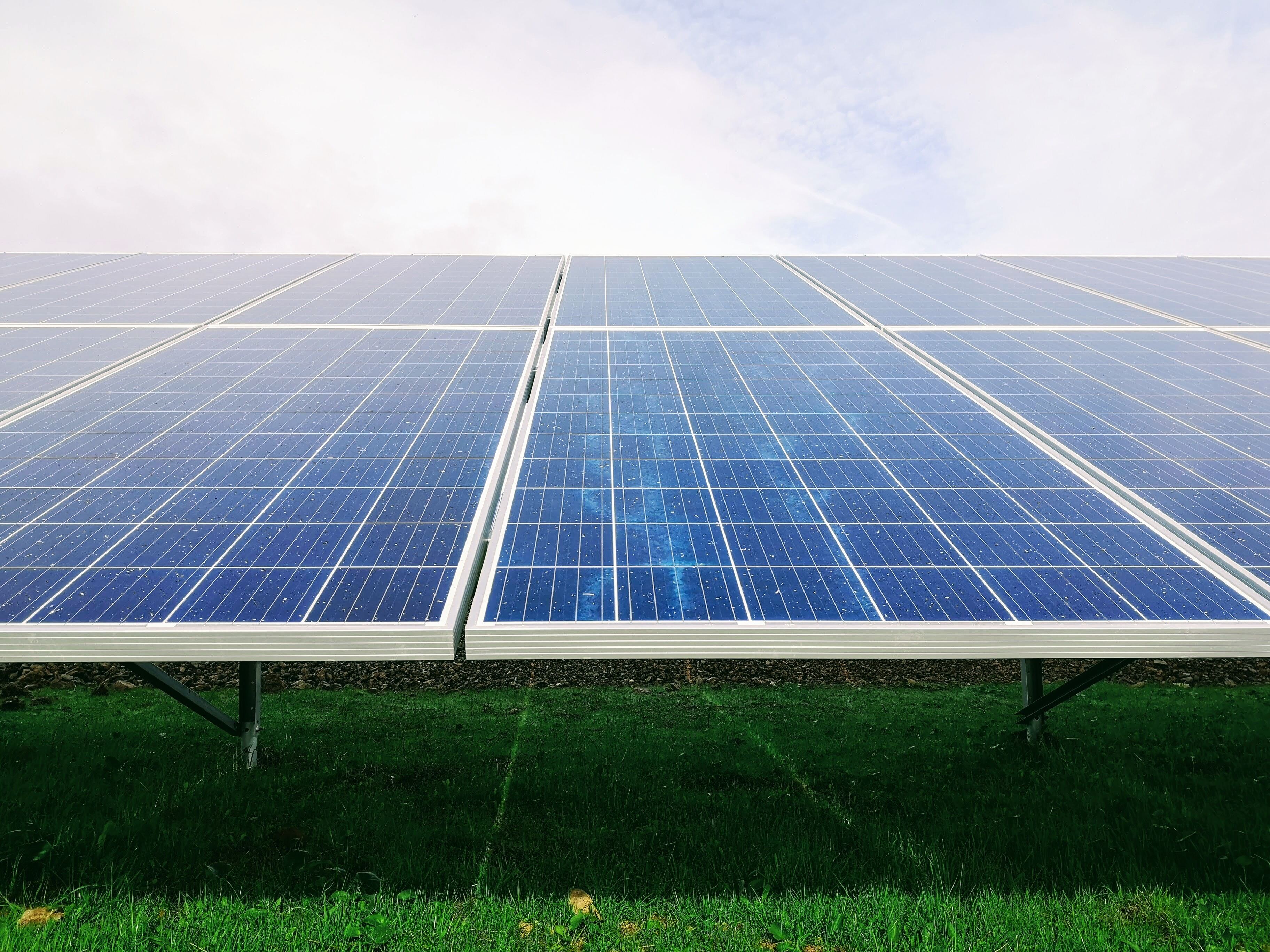 Have solar power at home or work?
Then pay attention, as an integral part of your system's functionality could be risking not just your installation, but much more.
The Australia Competition and Consumer Commission have recently released information concerning potentially faulty DC isolator switches.
‍ * PLEASE NOTE: Powerix hasn't installed any of the isolators mentioned in this post.
DC isolator switches, used in the interests of safety, disconnect solar panels for the purpose of installation, repairs and maintenance.
The brands referred to in the Worksafe QLD release include:
Avanco
PVPower
Gen3/SPM
NHP
ISO MAX
Salzer Solar
If you have any questions about the below content, or solar power in general, the team at Powerix are here to help. Contact us on 1300 217 428 or 0488 856 928 .
Avanco:
Avanco brand DC isolators have been found to have internal faults, leading to overheating and fires. Sold in Queensland after 1 January 2012, the defective models include:
AV/DC4P25A
AV/DC2P25A
AV/DC4P25AUB
AV/DC2P625AU
AV/DC2P25AU
AV/DC2/2P25AU
AV/DC2/2P125AU
AV/DC4P25AU
AV/DC4P25AUS
AV/DC4P25AUT
A order for recall was announced for the affected Avanco isolators. The models subjected to recall have an enclosed rotary switch device; the switch is yellow, with a yellow background. The Avanco branding features on the front. It's worth noting that these isolators may have a marking on the external enclosure, containing the following numbers:
Clear Lid: AV/ENC4P25AC
Opaque Lid: AV/ENC4P25AO
PVPower branded DC isolators

The importers of PVPower brand DC isolators have announced a recall for the products.
PVPower isolators, like Avanco, are rotary types, and have a red switch with yellow background.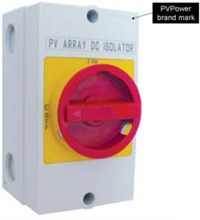 Gen3 or SPM branded DC isolators

The importers of the Gen3/SPM brand dc isolators are undertaking a voluntary product replacement program.

Gen3/SPM branded DC isolators are a rotary type, and have a red switch/yellow background around the switch OR a black background around the switch.

Look out for the brand logo on the top corner: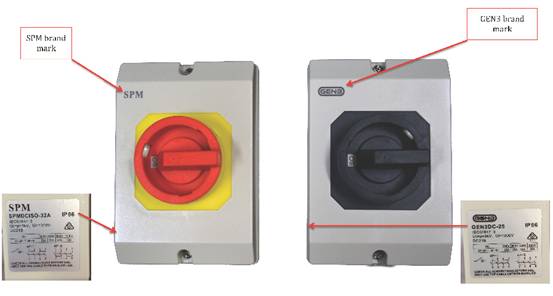 NHP DC isolators
NHP isolator models NHP-KDA-432 and KDM-43 have been found to hold an incorrect material, derived from the manufacturing process. A voluntary recall of these isolators gas been announced.

Defects include the switch staying on, despite the handle indicating the isolator to be off. This defect carries a risk of electric shock to the operator of the isolator.

The defective models have been identified as having serial numbers from x2013 - x3813, where X can be any number between 1 and 5.

You can find the serial number on the box and on the base. Note that the 'X' prefix only appears on the switch base. ‍
‍ ISO MAX Branded DC isolators

In 2012, the sellers of ISO MAX DC isolators triggered a recall, covering DC Isolators with the following model numbers/markings:

Model No. LS16, DCISO 1000V
Model No. LS25, DCISO 1000V
Model No. LS32, DCISO 1000V

ISO-MAX DC Isolators have a light grey body and a red handle.

If operating at currents in excess of 12A, models LS16, LS25, and LS32 are at great risk of overheating and potentially causing fire, even if they're being operated properly.
Salzer solar DC isolators

The Salzer solar DC isolator switches can present a risk of fire under certain conditions when switched.

Subject to numerous recalls, the specific model is DCLB232, which is also known as IPV40E and IPV40ES.

If these isolators are identified, it is advised to shut down the AC side of the PV installation, then contact an electrician/solar expert.

_____________________________________________________________________________________________________

If your household has one of the mentioned solar isolators, worksafe queensland advises the system be shut down immediately.

If unsure of what model isolator you have, dig further by checking your isolator's operating manual or invoice.

Still don't know? Get in touch with your local electrician/solar expert.
_____________________________________________________________________________________________________
Resources used:
https://www.cleanenergycouncil.org.au/industry/products/product-recalls

http://www.solarpanelsmelbournevictoria.com.au/solar-power/solar-components/isolator-switches/

https://www.solargain.com.au/dc-isolator-recalls

http://www.cobaltsolar.com.au/DC_Isolator_Recalls

https://www.solaraccreditation.com.au/products/product-recalls/