Solar Installers Sydney
Looking for trusted, experienced solar installers in Sydney?
Then the CEC accredited solar installers at Powerix are exactly who you are searching for. We take great pride in being one of the best solar installation teams in Sydney, offering some of the most qualified and experienced solar electricians in the industry. Whether you have a huge installation project at home or a small solar job in the office (or anything in between), we offer a huge range of brands, sizes and types of solar installation to get your job done right the first time. Find out how Powerix can help you with your solar system installation in Sydney today.
QUICK SOLAR INSTALLATION QUOTE
Professional solar installation services across Sydney
Our solar installers use only top quality, reliable solar panels, components, mounting systems, and inverters to ensure your system provides your home or business with the maximum amount of power possible, for many years to come. We understand the importance of ensuring your solar system is exactly right for your needs, which is why we assist every step of the way when installing a new system or upgrading your current arrangement.
We also know how disruptive it can be if your solar system just isn't working like it should, so our solar experts are up-to-date with all the current solar solutions for both homes and workplaces.


Services our CEC accredited solar installers offer
Powerix solar electricians offer a range of solar system design and installation services tailored to your home or business power needs. Our solar team:
Customize your home or business solar power system for your specific electricity requirements.
Use a range of proven solar brands to ensure a top quality, long lasting, and effective solar solution.
Make sure your solar power system is installed safely and to all state, industry, and Australian standards.
Offer after sales service, repairs, and maintenance throughout Sydney. We also offer these services for systems installed by other companies.
Provide testing and repairs of older solar PV systems to ensure the unit is generating the maximum power possible.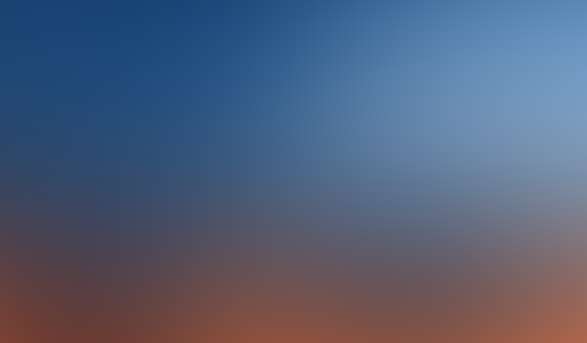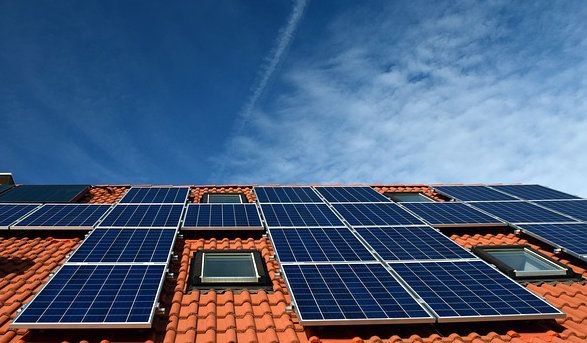 Why choose Powerix as your solar installers in Sydney?
We know that there are quite a few solar installers in Sydney, so why choose Powerix? Our solar team is Sydney's favourite for prompt, professional services and we can offer:
Solar installers with extensive industry experience.
Our electricians are Clean Energy Council accredited solar installers - which means we have undertaken a rigourous training and accreditation process.
We offer a variety of services, including repairs, maintenance, servicing, testing, and custom design of solar systems.
We take great pride in our work, ensuring every job is completed to the highest standards.
We offer top quality solar solutions for every budget.
Powerix provide free solar system quotes throughout Sydney.
For more information on the solar products we offer visit our online solar store at Olicta - olicta.com.au.
Your local, trusted solar installers in Sydney
For the very best in solar installation services throughout Sydney contact Powerix at 0420 798 861 or complete our quick online Solar Power System Quote Request form today.