Solar Inverter Repairs Sydney
Get your solar inverter up and running
Have you noticed a spike in your electricity bills? Or is your solar inverter displaying an error code and you need advice on what to do? We can help. Our licensed and qualified solar electricians provide professional and expert services and are always ready to assist. We strive to provide our customers with honest and transparent advice to help them get the best service and save $$$. Speak to our solar experts today for reliable and affordable solar inverter repair services.
BOOK SOLAR INVERTER REPAIRS TODAY
Solar inverters repair and replacements Sydney
The solar inverter is a critical component in your solar PV system so if it's not working effectively you could be missing out on hundreds of hours of green energy generation each month. So how do you know if it's not operating correctly?
Is your solar inverter showing an error code?
Is it not working at all after startup?
Is your electricity bill unusually high?
Often when customers have issues with their solar inverter, especially if it's not very old, the recommendation is to contact your original solar installer. But what if your solar installer gone out of business?
Whatever your inverter problem may be, we can help you. We offer:
Repairs and replacements on ALL solar inverter brands
Servicing all suburbs of Sydney
On-site diagnostic services
We also provide solar panel installation and repair services


Solar inverter brands we service
We provide solar inverter repair for all the leading brands like:
Fronius
Growatt
Huawei
Sharp
SMA
Sungrow
Fimer (ABB)
Some solar companies which supplied inverters to the Australian market in the past are no longer trading in the country which means you may not be able to get after sales service from them. If we are not able to source parts or repair the inverter from these brands, we may be able to replace your solar inverter with a reliable brand.
If your inverter cannot be repaired, we can replace it and test the solar power system to ensure it is working properly. Failure of your old inverter may give you an opportunity to invest in a higher-performing and efficient solar inverter. We supply and install solar inverters from reliable brands backed by warranty.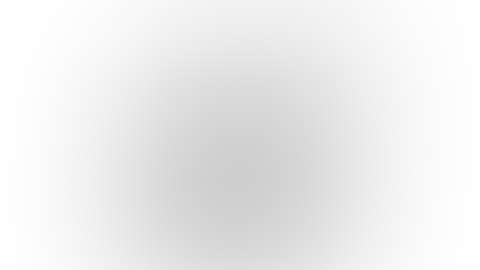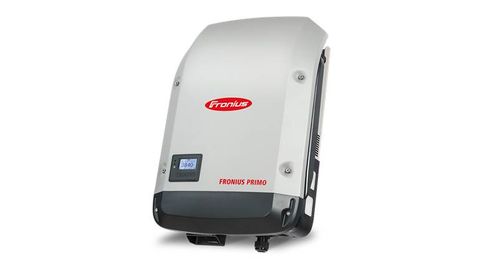 We repair ALL types of solar inverters
Our solar electricians are experts in repairing all types of solar inverters including:
String Solar Inverters
Hybrid Inverters
Micro Inverters
Off-grid Inverters
Common solar inverter issues
Solar inverters come with a self-diagnosis feature which often means if a fault is detected the problem fixes itself once the inverter is restarted. If the inverter displays an error message, you may be able to check the manufacturer's manual and troubleshoot the issue. However, if you can see the error message is displayed at all times, you may need to contact licensed solar technicians to fix the inverter.
Some of the most common issues solar inverters which we have fixed include:
Ageing of the internal components
Excessive heat
Voltage fluctuations from the grid
Dust
Damage due to insects and animals
We have also repaired and replaced many solar inverters that were manufactured poorly and failed in a couple of years.
Maintenance of solar inverters Sydney
Solar inverters are an important component of your solar power system and need regular maintenance to keep your system operating at its peak. We provide maintenance services for solar power systems so they work at their most efficient with minimal downtime. Need maintenance services for your solar PV system? Contact our friendly staff for solar repairs and maintenance.
Your trusted local solar inverter repair specialists in Sydney
Whether your solar installer company has gone bust or your solar inverter is not working, give us a call on 0420 798 861. Alternatively, fill our quick online solar inverter repair request form and we would get in touch with you shortly.